If You Are Lucky Enough To Live In Hallmark Shores - You Are Lucky Enough
The Hallmark Shores Racquet and Residents Club is the homeowners association for Hallmark Shores and some designated surrounding areas. The goal of the Board of the Club and all members is to maintain our great neighborhood and the common properties.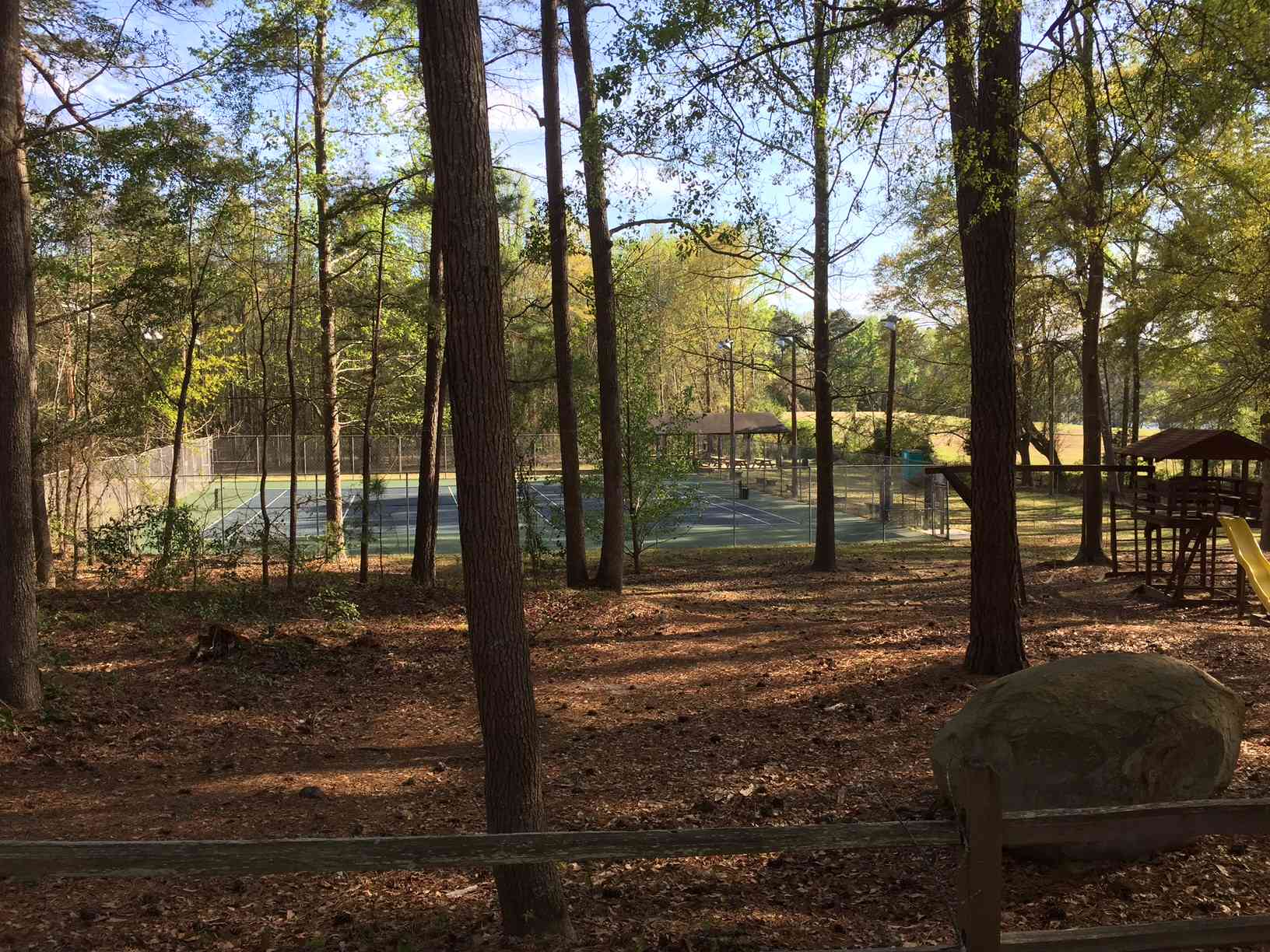 Smallwood Cove Project
Hallmark Shores, the Develop Lexington County Responsibly group has been able to help coordinate a joint meeting of the Lexingon County
County Council and the Town of Lexington Council on July 12th. Please see the flyer below for more details.
March 2023 - February 2024 Annual Dues

Please be sure to pay your club dues by the end of March 2023 to avoid a $25 late fee! If you did not pay your dues by the March 31st deadline, you can mail to HSRRC at PO Box 22, Lexington, SC 29072 or place in Tina Turnage's mailbox at 130 Tennis Court Lane and the codes will be emailed to you. Please make sure to include the $25 late fee.

Lock on the tennis court walk-in gate
The old lock that required a key on the tennis court walk-in gate has been changed to a lock like the one on the tennis court drive through gate. The code on the 2 locks is the same.
Lock on the boat ramp gate
Please make sure to lock the boat ramp gate upon entrance and exit to prevent unauthorized access of non-members. To lock, you have to push the lock in and then spin the numbers. Please pull down on the lock after locking to ensure it is locked before leaving. If you walk to ramp, please check the lock to make sure it was not left unlocked by others. If you find the gate open and/or the lock unlocked, please close the gate and lock it.
Reservations
If you are interested in reserving the boat ramp shelter, shelter by the tennis court or the ball field; please contact Sandy Hightower @ hightowersandy9@gmail.com. You can check existing reservations on the events tab by clicking on the calendar link.
Thanks,
The Hallmark Shores Board